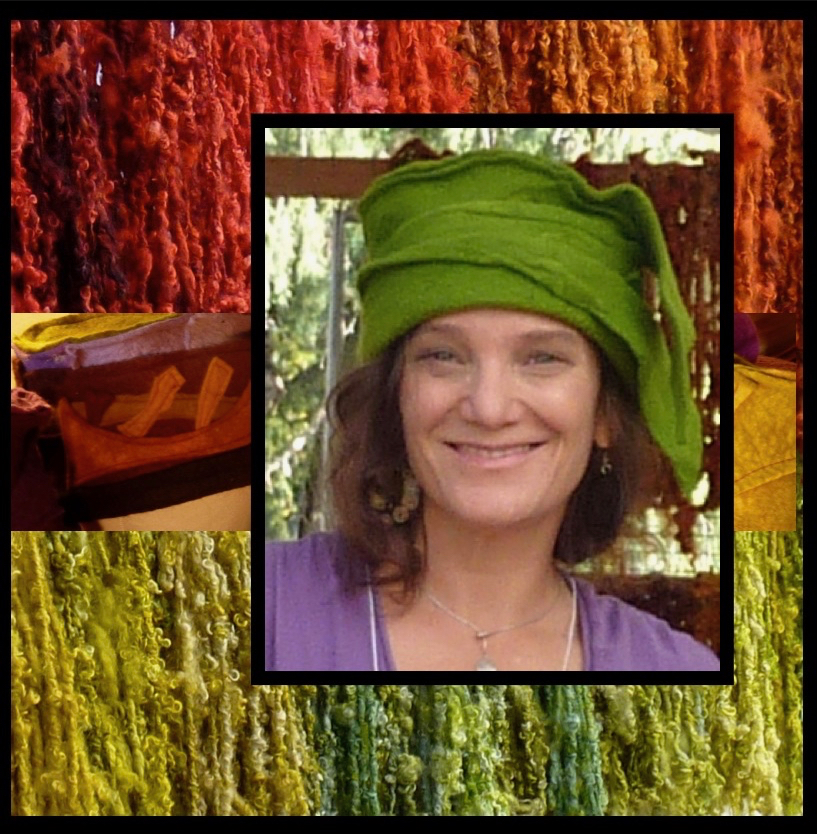 Welcome to Taos, and to my adventures in wool!
To see and order my work , try my Etsy and Fiberartist Market stores:
https://www.etsy.com/shop/LisajoyDesignsTaos
https://www.fiberartistmarket.com/vendors/lisajoy-designs-of-taos/

and do please Like my Facebook page, where I post things like my favorite
pictures and videos of my process, people wearing my hats,
pop-up sales, and fun info!
https://www.facebook.com/lisajoydesigns
Also see "Recent Posts" and "Updates" in sidebar menu at left for photo galleries of my hats, yarns, and other work…. and updates on shows and more!

Lisa Joyce Deburlo~ Taos, NM ~ lisajoydb@icloud.com