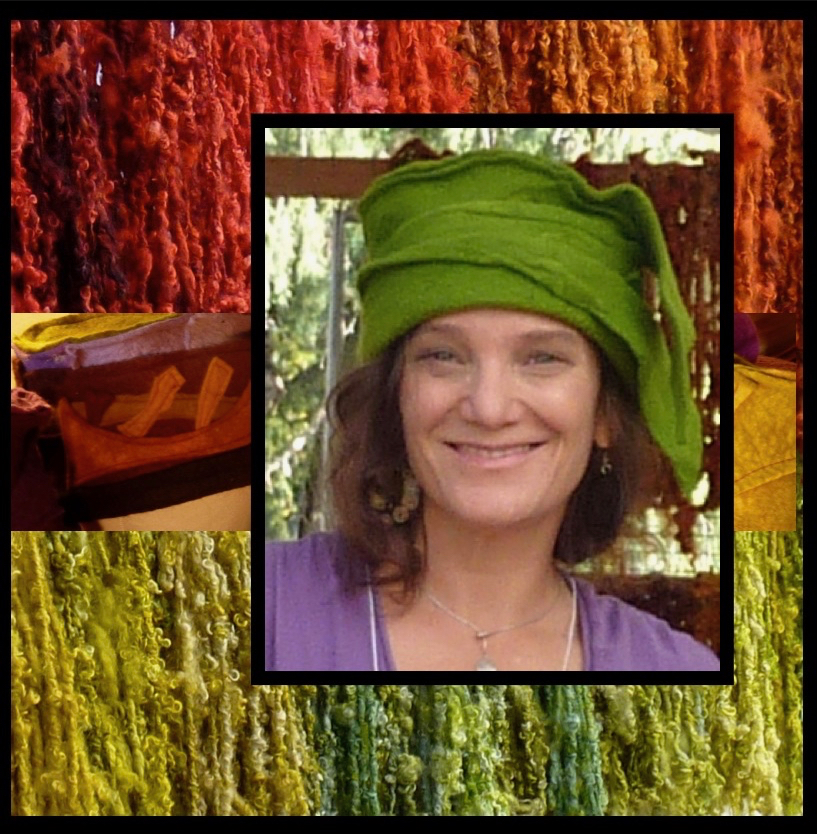 Site under Re-Construction!
To see and order my work , click Store in the main menu,
or click link below:
https://www.fiberartistmarket.com/vendors/lisajoy-designs-of-taos/

and do please Like my Facebook page, where I post things like my favorite
pictures and videos of my process, people wearing my hats,
pop-up sales, and fun info!
https://www.facebook.com/lisajoydesigns
Also see "Recent Posts" and "Updates" in sidebar menu for posts on
Fall 2020 virtual fiber festivals and other news.
Lisa Joyce ~ PO Box 1716 ~ Taos, NM ~ 87571 ~ lisajoydb@icloud.com